Boutique, architectually designed homes

Established in 2016 by Craig Rowston, Loft was founded on the simple principles of hard work, integrity and transparency.

Loft provides a personalised service with clients and architects to deliver unique and creative custom homes. Services include town planning advice, building permit advice, project feasibility reviews & design, offering cost planning services and competitive fixed-priced tenders.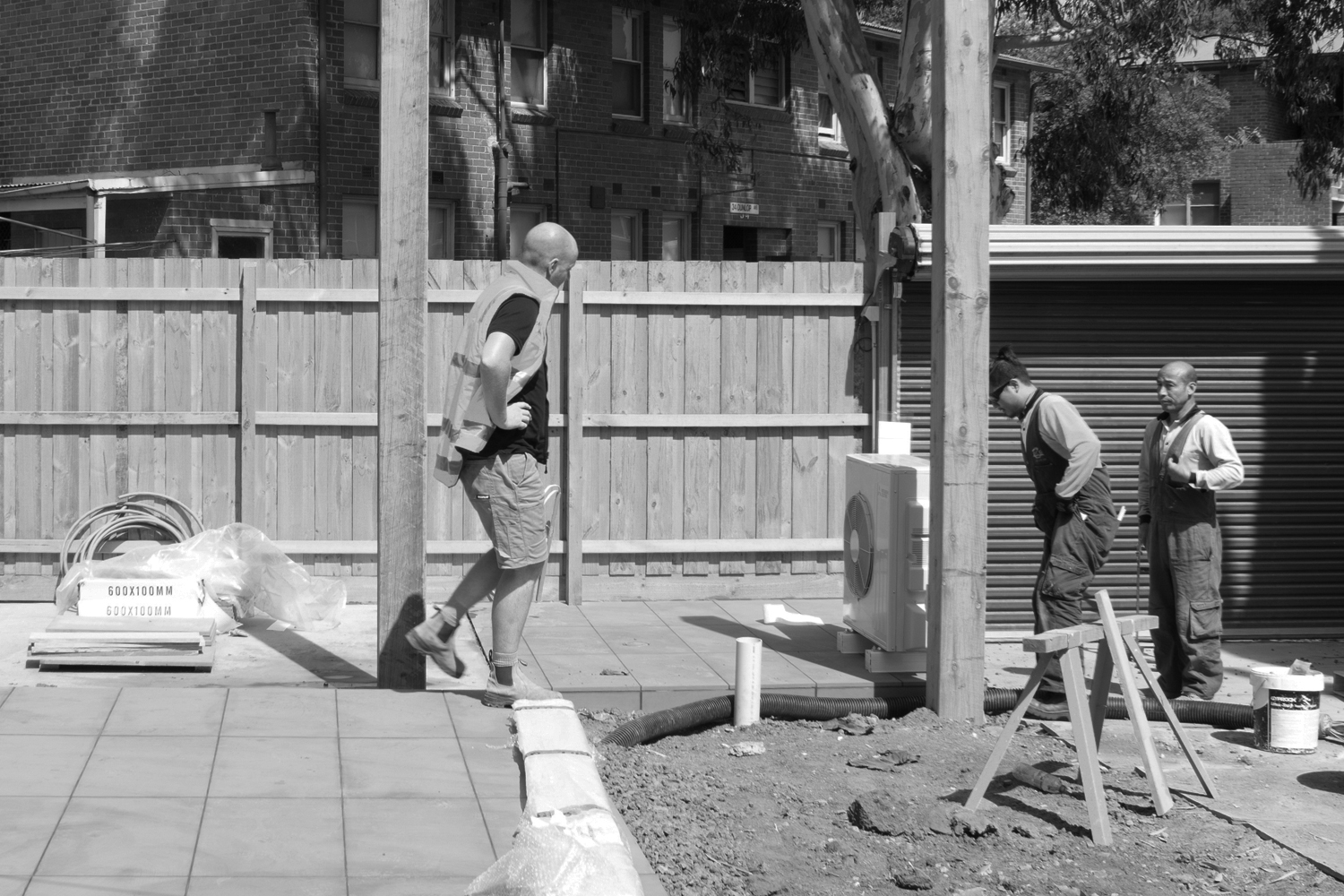 Before establishing his own construction firm, Craig worked with companies: Probuild, Built, Project Group and Plan Group. With fifteen years of building experience in both commercial and residential development, he has collaborated with leading Melbourne architects, including Jackson Clements Burrows, Rob Kennon Architects, Olaver Architecture, Nick Byrne Architects, Folk Design and Crosshatch amongst others.

Enjoying both house design and construction, Craig's attention to detail will prove him to be a rising star in the construction area. Craig takes responsibility for the entirety of your project, from conceptual design through to completion of construction.